COMMON CAUSES OF A BLOCKED DRAIN
Fat, grease, detergent, sanitary products, wet wipes & cotton buds are amongst the main causes & all avoidable.
REPAIRS THROUGH EXCAVATION
A.M.S. Drains are able to find common causes of a blocked drain in Bristol and the surrounding area. We have a specialist team to carry out excavation repairs to damaged drainage, whether inside the building or outside, in the garden or driveway for example. We have accredited operatives that use excavation machines and other mobile equipment to carry out major repairs and installations, such as septic tanks and sewage treatment plants. However, some drains require more intensive excavation and repairs, which will be determined and provided by our services.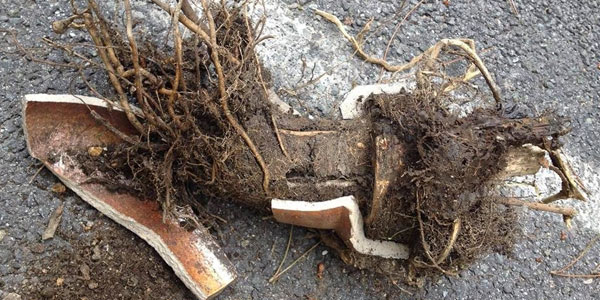 Roots are very good for our business, but not for yours.
For every root mass we remove, we know that there are many more growing elsewhere.
The first you are likely to know about it is when your pipes become totally blocked.
We have various specialist cutting devices & rotational jets for root removal.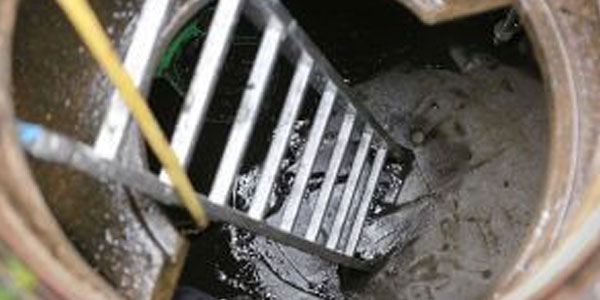 WHAT NOT TO PUT DOWN YOUR DRAIN
Oils, paints, solvents, acids etc should not be poured down drains.
They can damage plant, aquatic & wildlife.
Contact your local authority for the correct disposal  procedure/facility.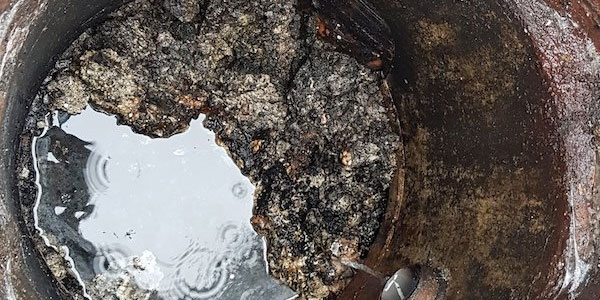 PREVENTING A BUILD UP OF GREASE IN PIPEWORK
In order for grease traps to function properly, it is crucial that they are subject to being emptied regularly.
Grease digesters are an alternative method, using enzyme treatment to break down the fat and oils. The digesters must be topped up regularly or include an automatic dosing system.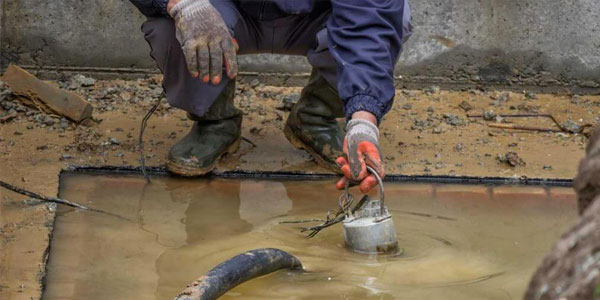 We carry out service visits out of hours to clean & descale the pipework & traps.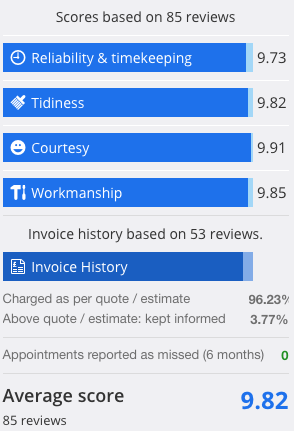 We have engineers operating in all areas however
please note all calls are answered by central control in Bristol.