BLOCKED DRAINS BRISLINGTON
AMS Drains offer blocked drain services in Brislington
Need a quote or have a questions, please use the form below to contact AMS Drains.
BLOCKED DRAIN ISSUES IN BRISLINGTON
AMS Drains provide a professional and prompt drain unblocking service in Brislington. We'll get to the bottom of the problem quickly by carrying out drain clearance with a range of techniques, including water jetting at high pressure.
If you have an issue with a blocked drain in Brislington please give us a call today.
WE OFFER A ROUND THE CLOCK EMERGENCY SERVICE FOR BLOCKED DRAINS IN BRISLINGTON.
Phone us on 08085 112 200  We can help provide you with advice and if possible a over the phone quote regarding your blocked drain issue in Brislington.
PROVIDING ASSISTANCE AROUND THE CLOCK
Blocked Drain issues can arise at anytime of the day or night.
We  offer a 24hr drain unblocking service in Brislington .
Local trusted company with local engineers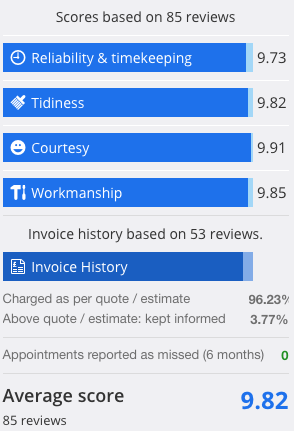 We have engineers operating in all areas however
please note all calls are answered by central control in Bristol.