BLOCKED DRAINS FILTON
AMS Drains offer blocked drain services In Filton
Need a quote or have a questions, please use the form below to contact AMS Drains.
BLOCKED DRAIN COMPANY SERVICING FILTON
AMS Drains provide a blocked drain service in Filton. Our vans are fully fitted with the latest in drain unblocking equipment.
If you have an issue with a blocked drain in Filton please give us a call today.
If your home is experiencing a blocked drain, don't hesitate to get in touch with our expert team here at AMS Drains. Using our specialist equipment, we are able to tackle any  problem, no matter how large or small. Our wealth of experience means we have the skills to handle any job with high standards of care, and can complete the work efficiently with minimal disruption. We are committed to making sure your drains are fully functioning again as soon as possible so your household can operate as normal. Give us a call today we are always happy to help!
WE OFFER A ROUND THE CLOCK EMERGENCY BLOCKED DRAIN SERVICE IN FILTON.
We will offer advice and if possible a over the phone quote regarding your blocked drain issue in Filton.
Phone us on 08085 112 200
PROVIDING ASSISTANCE AROUND THE CLOCK
Blocked Drain issues can arise at anytime of the day or night.
We can resolve any blocked drain issues in Filton
Local trusted company with local drain unblocking engineers in Filton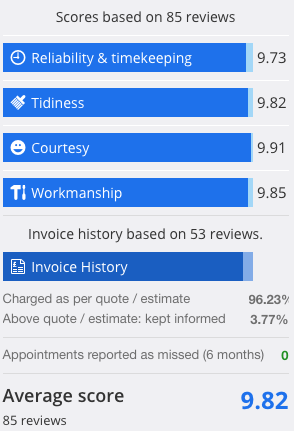 We have engineers operating in all areas however
please note all calls are answered by central control in Bristol.