BLOCKED DRAINS SPECIALIST IN THORNBURY
Blocked Drain Specialist In Thornbury
Need a quote or have a questions, please use the form below to contact AMS Drains.
BLOCKED DRAIN PROBLEMS IN THORNBURY
AMS Drains use a variation of techniques to tackle blocked drains.
Blocked drains can be brought on by various things. Tree roots, kitchen waste, cleanliness items and collapsed drains can all influence your drains to back up and need a drain unblocking
Is your drain is blocked ? whether the blocked drain is inside or outside we have the necessary skills to deal with all types of blocked drains in Thornbury. We are available 24/7 to deal with your calls, dispatching one of our vans to your locations to deal with your blocked drain. Local same day service available from your local blocked drain specialists
If you have a blocked drain in Thornbury give us a call today.
WE OFFER 24/7, SAME DAY SERVICE
Call us on 08085 112 200 Call our blocked drain specialists who are available to deal with your blocked drain in Thornbury 24/7
PROVIDING BLOCKED DRAIN ASSISTANCE AROUND THE CLOCK
Drainage issues can arise at anytime of the day or night.
We provide a 24hr Emergency blocked drain service in Thornbury.
Our telephone is manned at all times by a real person not an answerphone so, you can rest assured of a rapid response.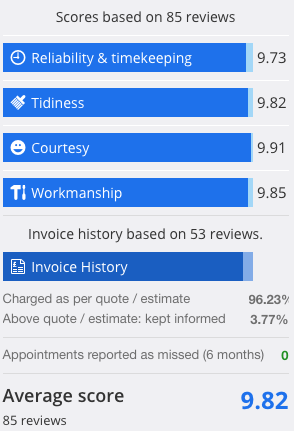 We have engineers operating in all areas however
please note all calls are answered by central control in Bristol.