DO YOU HAVE A BLOCKED TOILET IN AVONMOUTH?
Emergency Toilet Unblocking Avonmouth
Need a quote or have a questions, please use the form below to contact AMS Drains.
HAVING PROBLEMS WITH A BLOCKED TOILET IN AVONMOUTH?
AMS Drains use a number of techniques to tackle blocked toilets In Avonmouth.
A blocked toilet can be a very annoying problem and one that you will want to have resolved as quickly as possible to avoid potential damage to your home. Blocked toilets are the type of home emergency that will only get worse and worse if not dealt with quickly and by experts.
If you have a blocked toilet and live in the Avonmouth area then give us a call today.
WE OFFER 24/7, SAME DAY TOILET UNBLOCKING SERVICE IN AVONMOUTH
Let AMS Drains fix your blocked toilet in Avonmouth. Call us on 08085 112 200
WE CAN UNBLOCK YOUR TOILET IN AVONMOUTH THE SAME DAY.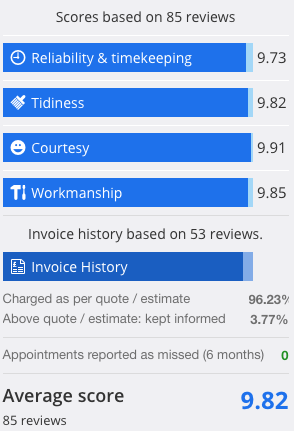 We have engineers operating in all areas however
please note all calls are answered by central control in Bristol.