CCTV & DRAIN SURVEY FILTON
In the past, identifying the cause of a blocked drain was always guess work however, now with modern high tech CCTV drain cameras we can look at the fault, record it and recommend the best type of remedial work. At A.M.S Drains the images can be converted to DVD and a report generated with a plan and recommended works with a no obligation free quotation. Alternatively, the full report, running images, quotation can be emailed direct.
Need a quote or have a questions, please use the form below to contact AMS Drains.
THE IMPORTANCE OF AN INSPECTION
If you are considering buying a house in Filton, a drain survey could potentially save you thousands of pounds.
We have carried out many  drain surveys to properties in Filton which have highlighted severe structural surveys, unbeknown to the vendor.
Build over/near surveys should always be carried out when building near local authority sewers & the relevant permissions obtained prior to works commencing.
When a contractor employs us for a drain survey, our technicians will arrive onsite with a mobile CCTV camera to insert into the pipework. Once inside, the camera's operator will investigate and highlight any structural faults or defects, both on the footage and in their notes. We record the entire survey onto video or DVD, which is included in a computer-generated report sent directly to the customer.
We have invested in the latest camera equipment to provide the best possible recordable image & the reporting software.
Some surveys can be carried out and emailed to clients on the same day.
ELECTRONIC SONAR TRACING IN FILTON
We carry out electronic sonar tracing in Clevedon to locate exact positions for excavations & drain mapping, used to avoid damaging drains during construction/excavation.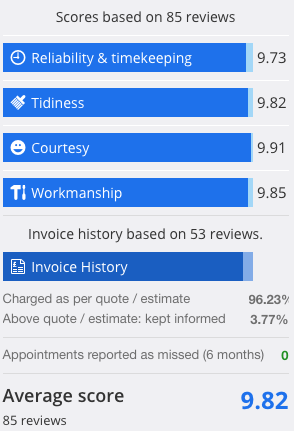 We have engineers operating in all areas however
please note all calls are answered by central control in Bristol.