BLOCKED TOILET NAILSEA
Specialist Toilet Unblocking In Nailsea
Need a quote or have a questions, please use the form below to contact AMS Drains.
PROBLEMS WITH A BLOCKED TOILET IN NAILSEA
AMS Drains use a combination of techniques and equipment to tackle blocked Toilets.
A blocked toilet is a frustrating problem that you will want to have fixed as quickly as possible. If untreated a blocked toilet will only get worse as time goes on.
If you need a toilet drain unblocking specialist in Nailsea give us a call today.
When your toilet is flushed and the pan starts to fill up and the water and rises up towards the top and then slowly returns back to its original water level this is a toilet with a blockage.
---
Most of the time the blockage will be in the toilet itself or in the pipework behind the toilet.
---
If the blockage is not found on the toilet side then the blockage will be located on the outside of the building.
The blockage will be in the sub surface drains and will need to be unblocked from an access point like a man hole or rodding eye.
---
The drain will then need to be jetted with high pressure water to unblock the drain and then clear the pipe.
WE OFFER 24/7, SAME DAY TOILET UNBLOCKING SERVICE IN NAILSEA
Call us on 08085 112 200  And let AMS Drains resolve your blocked toilet problems in Nailsea
NAILSEA BLOCKED TOILET SPECIALISTS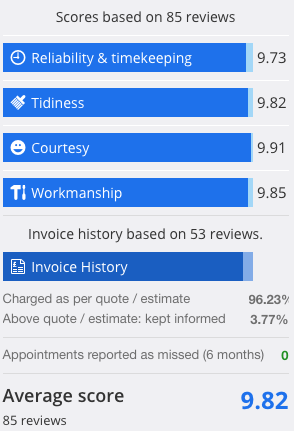 We have engineers operating in all areas however
please note all calls are answered by central control in Bristol.