REPAIRS TO DAMAGED DRAINS IN BRISTOL
We carry out all aspects of drainage repairs In Bristol from above ground/overhead pipework, open cut trench excavations via excavators, careful hand digging around service ducts, pipes & cables. Small domestic repairs to larger commercial/industrial jobs. 'No dig' repairs – CIPP lining & local patch repairs.
Need a quote or have a questions, please use the form below to contact AMS Drains.
DRAIN REPAIRS THROUGH EXCAVATION BRISTOL
A.M.S. Drains Bristol have a specialist team to carry out excavation repairs to damaged drainage, whether inside the building or outside, in the garden or driveway for example. We have accredited operatives that use excavation machines and other mobile equipment to carry out major repairs and installations, such as septic tanks and sewage treatment plants. However, some drains require more intensive excavation and repairs, which will be determined and provided by our services.
Hand dig to expose pipe.
Machine digging to expose pipe.
No dig repair.
We carry out on going training & accreditation to ensure all our technicians can safely use all the equipment.
SAFETY TO THE HIGHEST STANDARD
The safety of our customers, employees, site visitors & general public is of the utmost importance.
We have ongoing health & safety training & toolbox talks.
All our employees are trained to HSE and industry standards and hold many accreditations.
WORKING AT TIMES THAT SUIT YOU
Although our stated business hours are from Monday to Friday, our technicians are on-call 24 hours a day to provide emergency assistance to unblock and repair drains In Bristol. When you get in touch with us we will offer expert advice and provide a free quotation.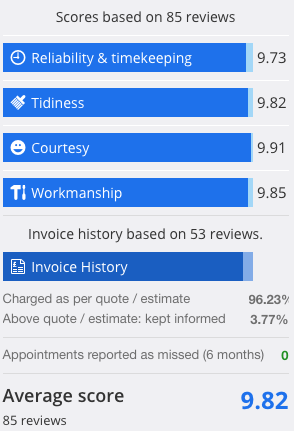 We have engineers operating in all areas however
please note all calls are answered by central control in Bristol.