SEPTIC TANK EFFLUENT & LIQUID WASTE DISPOSAL BRISTOL
We carry out emptying of septic tanks, cesspools, portaloos, grease separators & petrol/oil interceptors In Bristol. All waste streams are transported to a licensed disposal facility for treatment. We are a registered waste carrier/broker with the Environment Agency. Registration No: CBDU178694
Need a quote or have a questions, please use the form below to contact AMS Drains.
CLEARING IN NUMEROUS ENVIRONMENTS
Using efficient vacuum tankers, we are capable of clearing liquid waste from both residential and commercial properties In Bristol. We are certified and accredited to deal with liquid waste in all manner of environments, including:
Septic Tanks  |  Cesspits  |  Grease Traps  |  Sewage Treatment Plants  |  Pumping Stations
SCHEDULED LIQUID WASTE DISPOSAL BRISTOL
We can book a tank/treatment plant empty on a yearly basis.
Regular clients can be notified of an impending visit via email or text and benefit from a loyalty discount.
We would recommend that the vessel is emptied on a regular basis, as this will benefit the structure & the system.
Neglected systems are considerably more expensive to clean.
Regular emptying also protects the drainage field or soakaway.
SAFE LIQUID COLLECTION AND TREATMENT IN BRISTOL
Despite the necessity of this work, removing liquid waste is understandably a job that no one wants to do. However, it is crucial that the work is completed, which is why professionals like A.M.S. Drain Services Bristol are so proud to be of service. We know that, as unpleasant as this work is, it will save families a major headache from dealing with overflowing sewage and other toxic troubles.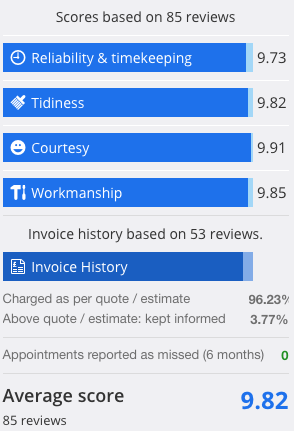 We have engineers operating in all areas however
please note all calls are answered by central control in Bristol.